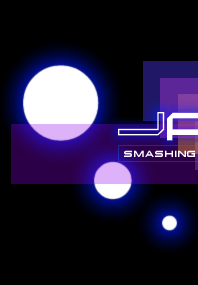 This is Jackboot. The internet's most comprehensive Smashing Pumpkins CD bootlegs resource. For the collectors. Those looking to collect. The traders. Or just general info. Full CD tracklistings, setlists to each individual show, complete listings of each and every show's CD appearance and appearances, recording source, type of show -- and links to their audio files in mp3 format [appearing soon]. But the most important feature of Jackboot are the reviews. Written by fans and collectors from all corners of the globe, just like you. Have something listed on the following pages and want to spout off about it? Found something that we haven't yet seen? Let us know, and get involved!

As always, if you have any problems accessing Jackboot please make a note of it to one of our maintainers.

Earporia is the 'soundtrack' companion to the video release Vieuphoria. Limited to only 1000 copies, Earphoria remains an allusive and much sought after Smashing Pumpkins item.

Mark Andrew Hamilton: Review
"...The period between 'Drown' in 1992 and 'Pisces Iscariot' in 1994 is one of the greatest musical accomplishments by any group in the last thirty years. And it's proved invaluable to have such momentos of this period, especially the shining gem that is 'Earphoria'. Upon spotting a copy, official or non, drive, bike, run, or shag a pogo stick and snatch it up. To any collector, 'Earphoria' is vital.